We're a small studio with a big heart and believe we can make the world a better place through creativity. We started Wildish & Co. with that idea in mind and look to work with partners making a positive impact, particularly with sustainable or environmental projects.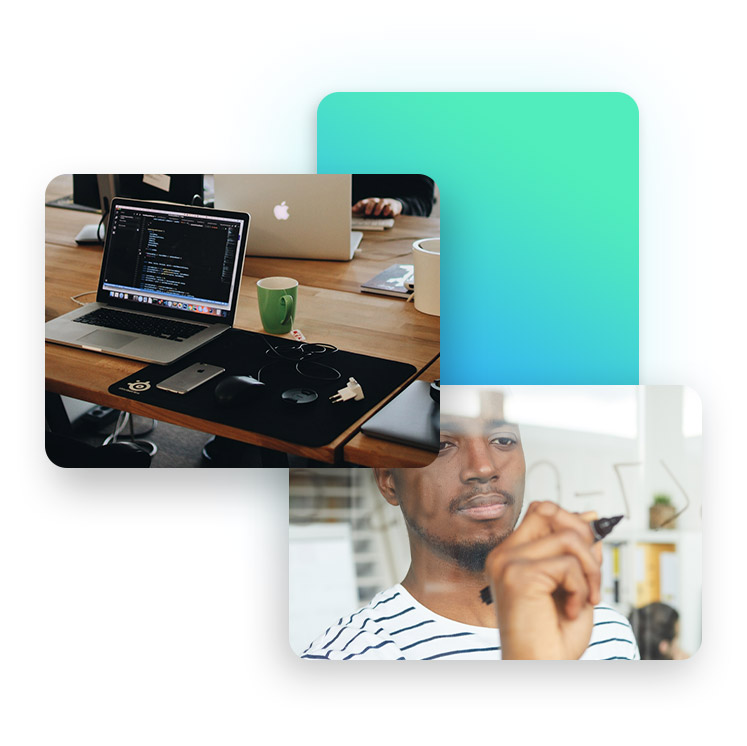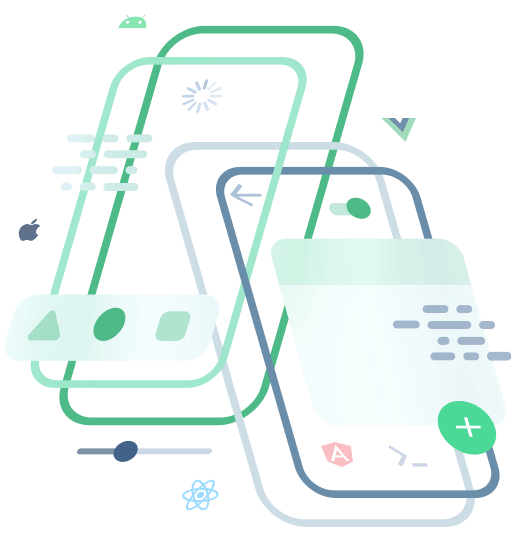 of the million others
Why Choose us
From Ideas To Reality, Our "Fitting" Team Of Experts Will Take Care Of The Entire Process Or Just Lend A Hand Where And When Needed.
With clear strategy, crisp design and creative development, we help in prototype and deploy Custom technology solutions that actually work as planned.
In website and mobile app development, few surprises are good surprises. So we will keep you updated with what we are doing, make sure to check all that is on your list, and – most importantly –what is being created.
No hidden charges, no fuss. We give honest rates and upfront estimates, with a promise for quality. With us, you will get what you pay for.
our approach
How We Do It
We deliver absolute & growth-oriented solutions with a steady process

our contacts
Get in Touch
Want to know more? or got a project in mind. fill out this form we'd love to hear from you.
Visit Us:

Plot 10 Windsor Loop Road, Kampala House of Hope Block B
Send us a message